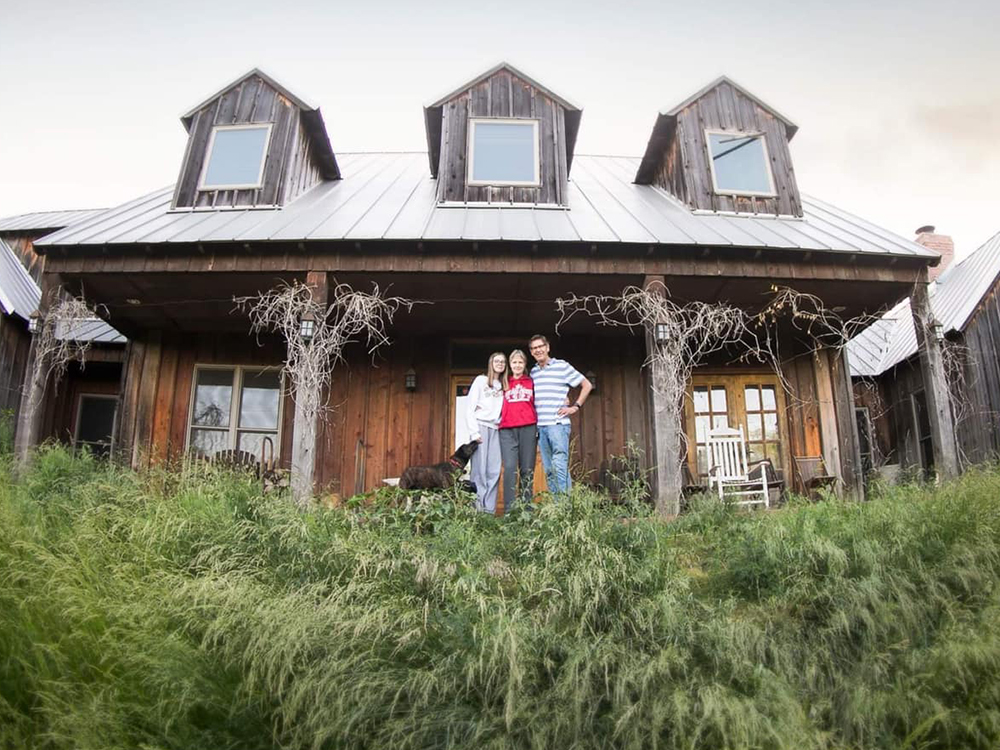 Madison, Jesse, Scarlette, & Bridgette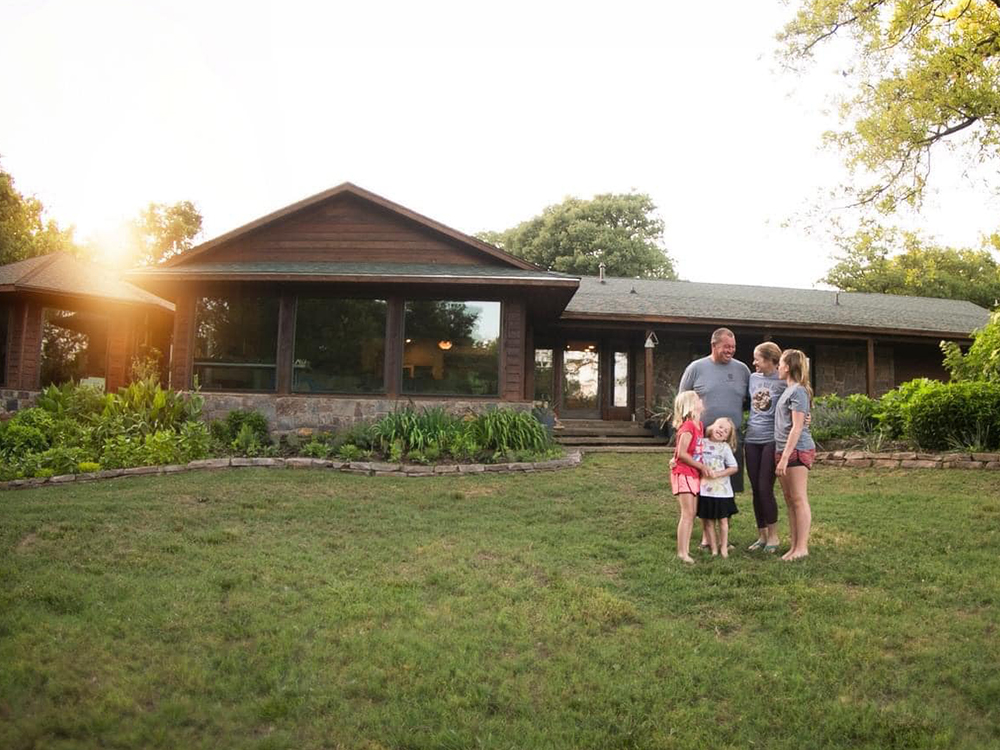 Just getting started on this page. Many, many more to come!
If you or your family is affected by the Access OK plan or you have lost your home or land to the Oklahoma Turnpike Authority, please send a photo to stopthetollok@gmail.com or fill out our form here for us to share. Thanks!