Share with the Oklahoma Turnpike Authority and Governor Stitt what your land means to you.  Let them see how this personally affects you and you loved ones who are adversely impacted by the South Extension, the Outer Loop's East West Connector, or any other extension of their toll roads.
Share your videos via Instagram or Twitter with the hashtag #stopthetollok in it and we will share them or contact me at stopthetollok@gmail.com.  Thanks!
** Posts may not appear until approved. If using, Twitter and you need to post a longer video, post it to Youtube first, then share the link on Twitter.  Thanks. **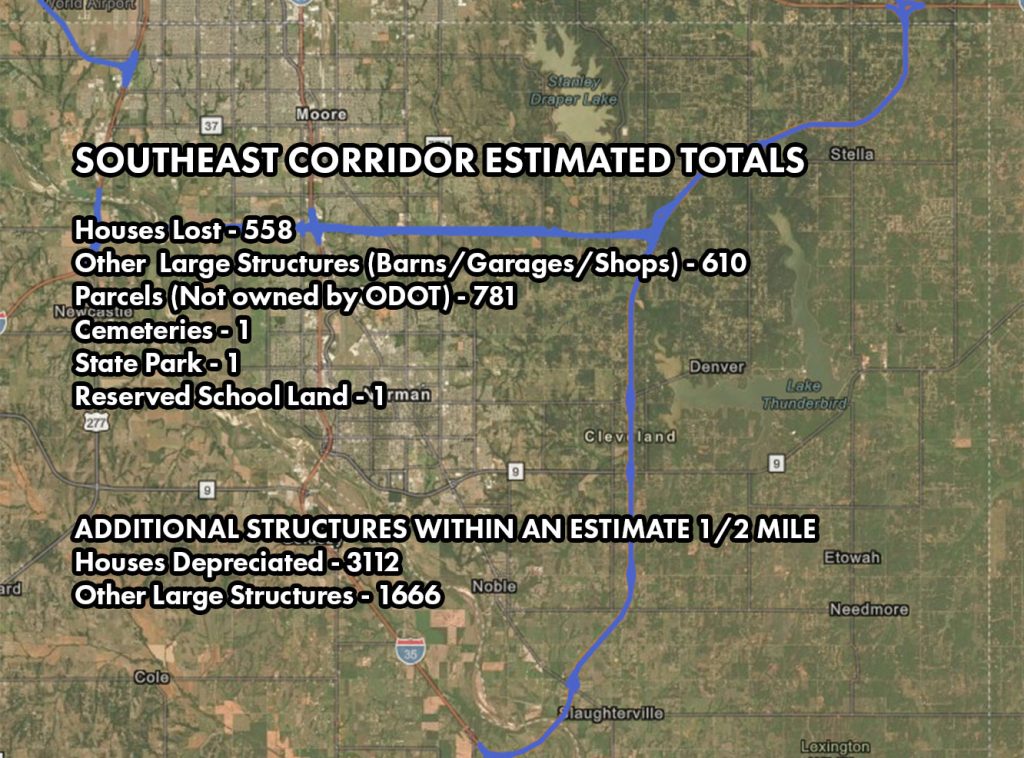 This site is dedicated to those who are losing property, homes, and dreams.  Any posts misusing the hashtag will be removed.